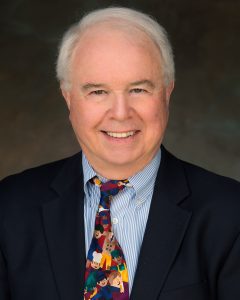 R Ross Hightower, MD
Dr. Hightower is the founding member of Murray Pediatrics and has practiced pediatric medicine for over 45 years.  His clinical interests include general pediatrics, attention deficit disorder, and child obesity.  He is board certified by the American Academy of Pediatrics and recently received recognition by its local chapter as the Utah Pediatrician of the Year.
Active in the development of public policy, Dr. Hightower sits on the Legislative Committee and several policy work groups of the Utah Medical Association. Although Dr. Hightower cheers for the Utes, his favorite football team is Alabama, where he went to medical school.
---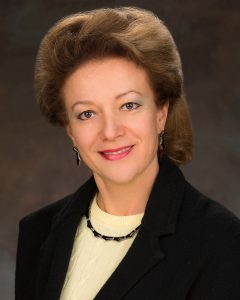 Anna G. Orchard, MD
Dr. Orchard attended medical school in Europe where she received high honors and completed her pediatric training in the United States at Primary Children's Medical Center.  Having practiced for over 20 years, Dr. Orchard's clinical interests include all areas of general pediatrics as well as healthy nutrition.
Dr. Orchard is board certified by the American Academy of Pediatrics and speaks Russian, Spanish, and Serbo-Croatian.  When not working, Dr. Orchard enjoys playing the piano, reading, appreciating the outdoors, and spending time with her family.
---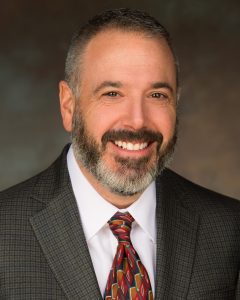 Gary W. Schlichter, MD
Dr. Schlichter grew up between California and Maui and graduated from UC Santa Barbara. He then attended medical school at the Medical College of Virginia, where he graduated with honors. He completed his pediatric residency at the Primary Children's Medical Center at the University of Utah. Dr. Schlichter is board certified in pediatrics, a fellow of the American Academy of Pediatrics, and a member of the prestigious Alpha Omega Alpha Honor Medical Society.
Although Dr. Schlichter enjoys all facets of pediatrics, he has a particular interest in asthma, ADHD, and newborn care. He lives in Salt Lake with his wife and two children and can often be found at his children's soccer games or in the mountains snowshoeing, backpacking or fishing.